Orthodontic Emergencies – Hopkinton, MA
Handling Braces-Related Injuries For Fast, Effective Relief
Whether you choose traditional braces or a more discreet teeth-straightening solution like Invisalign, orthodontic treatment comes with some discomfort. After all, your teeth are being shifted into an entirely new position! However, the pain from a braces-related injury is something else entirely. To get the immediate relief you deserve, take a few minutes to read over some of the most common orthodontic emergencies. Or, you can contact our office to speak directly with our team!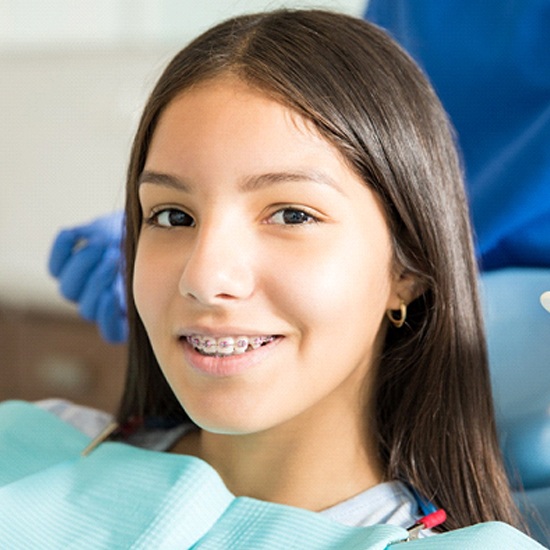 How to Handle Common Orthodontic Emergencies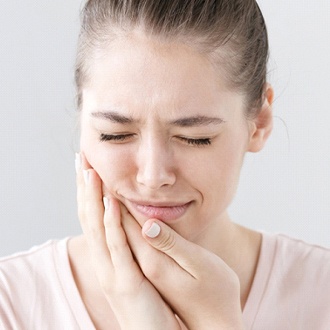 Whether it's discomfort from a protruding wire or severe tooth pain, orthodontic emergencies can be anxiety-inducing. Fortunately, knowing what to do if one does arise can help you get your smile back in pain-free condition in no time.
Loose/Broken Brackets or Wires
Braces are crafted from high-quality materials that are extremely durable, but they aren't indestructible. All it takes is one wrong bite or an immense amount of pressure for one of your brackets to pop off or a wire to become loose. If a piece has broken off entirely, put it in a plastic bag and bring it with you to your next appointment. If a broken appliance is scraping against your cheeks or lips, then apply orthodontic wax to the sharp edge to prevent injury. Either way, make sure to give us a call so we can guide you through the next best steps.
General Tooth Pain
As we mentioned above, some soreness is to be expected with braces. After all, that means your treatment is working! To keep the discomfort at bay, try rinsing with a mixture of salt and warm water twice a day. Not only will this alleviate irritation, but it will also act as a natural disinfectant. Placing a warm washcloth or heating pad against the outside of your cheek can also offer some relief. If that doesn't work, an over-the-counter pain reliever should do the trick. If the pain still persists, then contact our office right away.
Broken Retainer
All it takes is one accidental slip for your retainers to go crashing to the floor, breaking into multiple pieces in the process. If it happens, don't attempt to put the retainer back in your mouth. Instead, carefully collect all the pieces, place them in a plastic bag and contact our office. Going extended periods of time without your retainer can compromise your hard-earned results, so we will get you in for an appointment as soon as possible.
How to Prevent Orthodontic Emergencies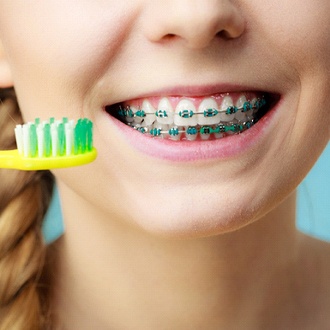 As with most things in dentistry, prevention is key. To keep your teeth and your braces in tip-top shape, make sure to implement the below best practices:
Avoid foods that can break your wires or brackets, like apples and peanut brittle
Brush your teeth twice a day
Floss daily
Attend your routine orthodontic appointments
Wear a mouthguard when you play sports (contact and non-contact alike)
Quit poor dental habits, like chewing on ice or using your teeth as tools
Want to learn more about handling orthodontic emergencies? Need immediate assistance? Our team is here to help! Give us a call today to schedule your appointment.