Experienced Orthodontist – Hopkinton, MA
Meet Dr. Sam Alkhoury
Having started practicing orthodontics in 1994, Dr. Alkhoury has enjoyed being able to build relationships with his patients, and one of his favorite parts of the job is create dazzling new smiles that restore confidence. He looks forward to greeting you and the rest of your family to Simply Orthodontics Hopkinton some time in the near future! Before you set up your appointment, though, why not take a little time to get to know him better?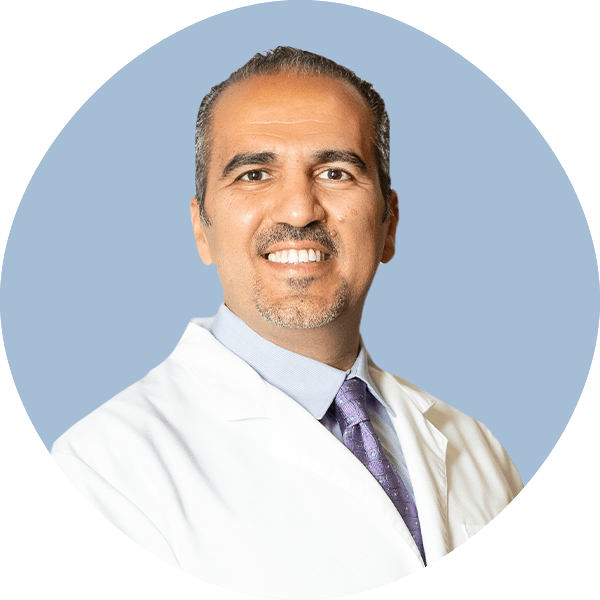 Why He Became an Orthodontist
Seeing his 17-year-old sister wearing braces, he saw firsthand how much of a difference they could make over time. Not only did her smile improve, but once the treatment was over, she became more talkative, confident, and outgoing than she was before she began. The impact orthodontics had on her inspired Dr. Alkhoury to enter the field himself so that he could help his own patients enjoy the same benefits. To this day, he remains happy with his career and all it has allowed him to accomplish.
Where He Studied Dentistry & Orthodontics
After earning his dental degree and graduating with honors from Boston University, Dr. Alkhoury began his residency in Advanced Education in Orthodontics and Dentofacial Orthopedics at New York University. Since that time, he has received recognition from the American Academy of Orthodontists and other for his work. He stands out from other orthodontists thanks to the quality of his care, his extensive education, and his efforts to stay up to date with orthodontic advancements. He is currently an active member in the following organizations:
Massachusetts Dental Association
American Academy of Orthodontists
American Dental Association
What He Likes to Do Outside of the Orthodontic Office
When he's at home, Dr. Alkhoury enjoys the chance to be with his family and cheer on the Red Sox. He also likes to travel the country.