Dentofacial Orthopedics – Hopkinton, MA
Making Sure Your Facial Bones are Healthy
If your child has a specific kind of oral complication, they may require a specialized type of care called dentofacial orthopedics, which is typically used to treat parts of the face and jaw. This service isn't as widely known as other treatments, but fortunately our orthodontists at Simply Orthodontics Hopkinton offers a wide range of oral appliances that can be used to address many of these issues. Call our orthodontic office today to schedule an examination; after that, we can begin the process of creating a custom treatment plan for your child, using dentofacial orthopedics in Hopkinton, MA.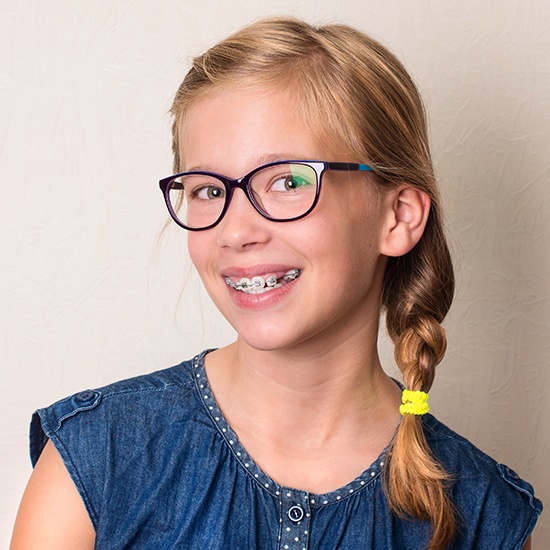 How Dentofacial Orthopedics Can Benefit You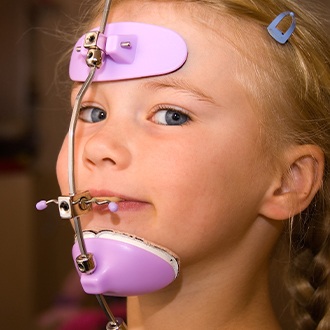 By ignoring major issues with your child's face or jaw early in life, you could increase the risk that they'll suffer from injured jaw joints, uneven bites, and other painful and potentially debilitating conditions. With dentofacial orthopedics, we can address such problems as early as possible so that these later complications never occur. The therapy allows us to guide the way your child's jaw and facial bones grow, and like traditional braces the treatment will promote a straighter, healthier smile. And since this treatment takes less time and maintenance than braces, you can save yourself a lot of hassle later down the road.