Orthodontic Appliances – Hopkinton, MA
Customized Devices for Your Unique Situation
As versatile as traditional braces and Invisalign are, there are cases where they may not be enough. Some patients, particularly children, might need special orthodontic devices to address specific dental issues. Our orthodontists can offer a wide variety of services depending on your son's or daughter's individual needs. Give Simply Orthodontics Hopkinton a call today to determine whether such orthodontic appliances from our Hopkinton orthodontist might be necessary for your little one.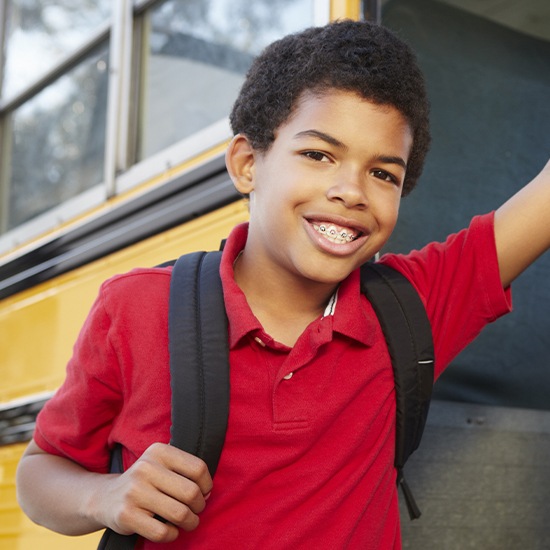 Does My Child Need an Orthodontic Appliance?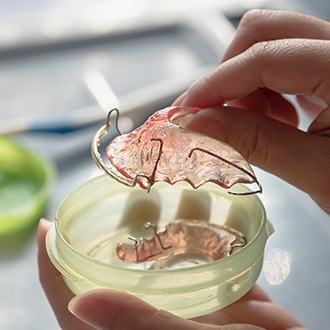 Has your child lost one of their baby teeth earlier than they should have? They may need a space maintainer (which can be fixed or removable) in order to keep the space open so that permanent teeth have plenty of room to erupt. In other cases, a child whose braces have just been removed will likely need a retainer to make sure their teeth don't drift away from their new position. Each of these orthodontic appliances is provided depending on the nature of your child's development concerns.