Trusted Orthodontist – Hopkinton, MA
Get to Know
Dr. Colleen Kristofor
Dr. Kristofor hails from Philadelphia originally, and she's been straightening smiles for over 20 years so far. She always takes the time to connect with her patients on a personal level, helping them navigate their unique orthodontic goals and work towards newfound health and self-confidence. Interested in learning more about her? Just keep reading below.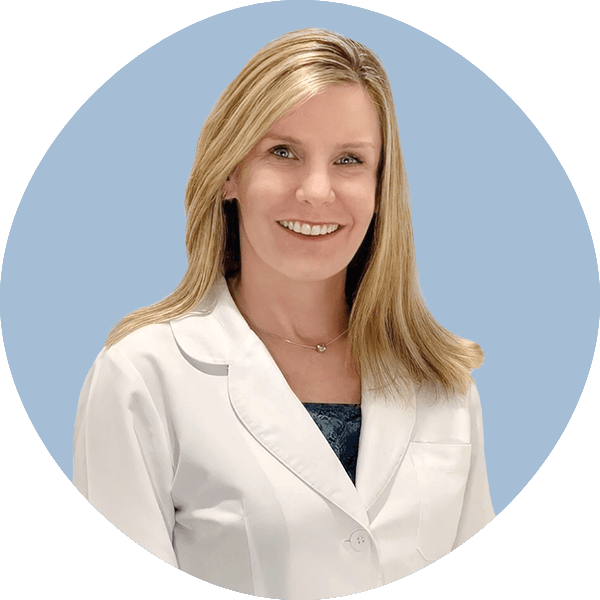 Why She Became an Orthodontist
As a growing teenager, Dr. Kristofor actually wore braces for quite some time. Thus, she was able to experience the benefits of this treatment firsthand! As she reached adulthood, she realized that she wanted to help other people transform their smiles for the better too – and the rest is history.
Where She Studied Dentistry & Orthodontics
Dr. Kristofor attended St. Joseph's University, where she completed her undergraduate degree in Business Management. She then pursued her Doctor of Dental Surgery at Northwestern University Dental School in Chicago, graduating with honors. She pursued her orthodontic certificate and Master of Science in Oral Biology at the same school. Today, she is proud to be part of the following dental organizations:
American Academy of Orthodontists
SPEAR Education
American Dental Association
Massachusetts Dental Society
What She Likes to Do Outside of the Orthodontic Office
When Dr. Kristofor isn't busy caring for patients, you can usually find her spending quality time with her family and friends. She especially loves visiting her nephews back in Philadelphia! Other favorite hobbies include running, sailing, traveling, and exploring new restaurants.